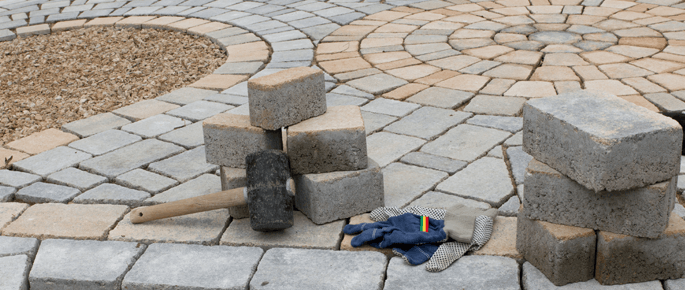 Paver Patio and Walkway Restoration


in Central Wisconsin

At Hardscape Restorations LLC, we can repair your paver patio, walkway or driveway from years of environmental causes. Pavers that are dulled, dirty and settled (tipping) by the elements will be repaired and cleaned with high-pressure surface cleaners.

After the installation of new joint polymeric sand, the final touch to the restoration is the protection of your repaired paver hardscape with the highest quality sealer available. This will ensure your paver hardscape will look beautiful once again and look great for years to come! Please contact us today for a quote or consultation.