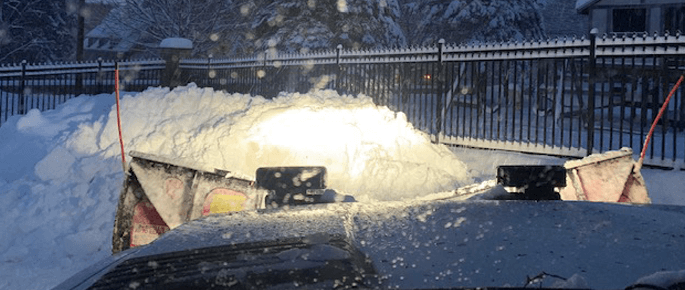 Snow Services


in Central Wisconsin

Hardscape Restorations LLC offers professional snow and ice control services during the long winter months. We use quality trucks, skid steers, and plows to effectively clear snow from your commercial or residential properties during and after snow events.

We also have the capabilities to load and haul, or stack snow as needed, to assure snow doesn't impede upon parking or sidewalks. We also offer parking lot and sidewalk salting to make sure your property is safe for patrons visiting your business or home.

Hardscape Restorations LLC also offers consulting services for commercial contractors and property managers. Our consulting services can help with legal issues, reviewing contracts, and snow/ice control methods used by the hired contractor. Please contact us for details.